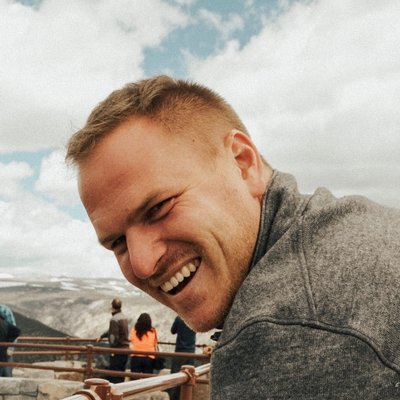 Hi - I'm Dylan Pierce
I write Software
About
I design, implement, test, and evaluate technology solutions. I have been building full stack applications for personal and professional projects since 2014. But a tinkerer and computer enthusiast since 2003.
I've learned several high level languages such has Ruby, Python, PHP, Javascript (and Node), SQL, etc. I don't particularly specialize in one area. I love learning and trying new and old technologies.
In the end I am a problem solver, not a programmer. I seek to automate tasks and give my customers super powers to enrich their lives.
---
Most Freshest Blog Posts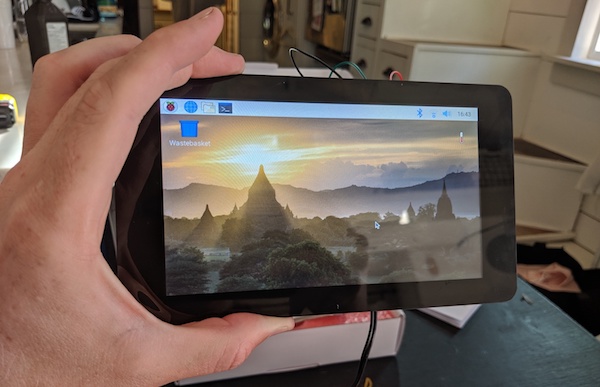 Installing a touchscreen on a Raspberry Pi is a cheap and easy way to start out an awesome project. It's a great introductory build for those who want to start building out incredible home-built things like custom car dashboards, beer serving robots, and so much more.
Raspberry Pi

Ruby on Rails allows the use of symbols that correspond with HTTP statuses in controllers for easier reading. This is the entire list of available statuses.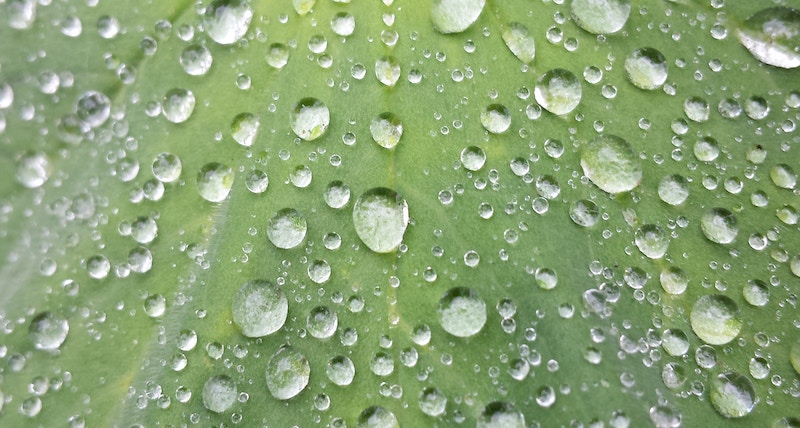 Not all Raspberry Pi applications are Python based; NodeJs is a great choice to build on Raspberry Pis. In fact, the widespread adoption of Electron.js allows Web developers to easily migrate to building desktop applications.
Raspberry Pi
Contact Me
For project advice and business inquiries please use this form below to get in contact. I'll be alerted of your message and I'll get to you as soon as I can.